** 28th Annual **
American Voyager Association 2017 Rally
Nashville, Indiana June 19 - 22, 2017
Registration Now Open! Click Here
(A PDF file)

Important dates to keep in mind are listed below
After May 18th $90 and no order options for shirts/pins
Prices listed above are per person
Rooms/Cabins must be reserved on or before May 18th, 2017 to participate in the group rate.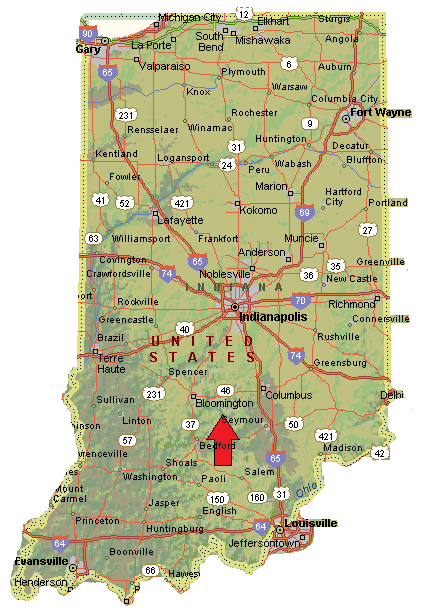 Make Your Hotel Reservation now!
Abe Martin Lodge
GPS Coordinates:
39°11'13.8"N 86°12'55.6"W
39.187158, -86.215437
If you are able to enter the GPS coordinates in to you GPS do that, because if you use the address below in your GPS, you may not get there easily.
1405 State Road 46 West, Nashville, IN 47448

For Reservations Call:
1-877-563-4371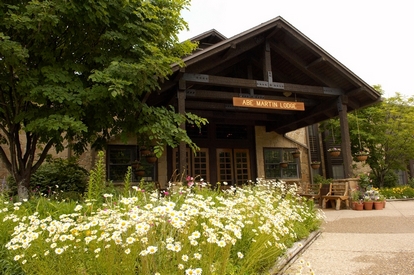 Family Cabins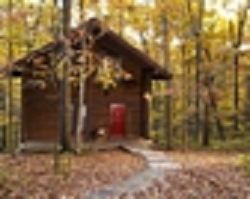 Cabin Living Room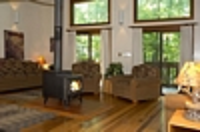 There is a one time fee to get into the State Park:
$7.00 in-state residents, and $9.00 out-of-state residents. We are working out details to make sure park entry and re-entry (especially when travelling in groups) is quick and easy.


Camping
Brown County State Park, has 2 campgrounds, Buffalo Ridge and Racoon Ridge

Call this number 812-988-6406 to make reservations

Price is $23.00 thru Wednesday and $30.00 for Thursday night with electrical

Price is $16.00 thru Wednesday and $19.00 for Thursday for non-electric

Both have full and primitive camping
Monday Night Dinner
The Monday Dinner will be at the Upper Shelter inside the park

This year we are going with a Pork Tenderloin Sandwich a Hoosier staple and a pride of Indiana
Any And All Is Subject To Change